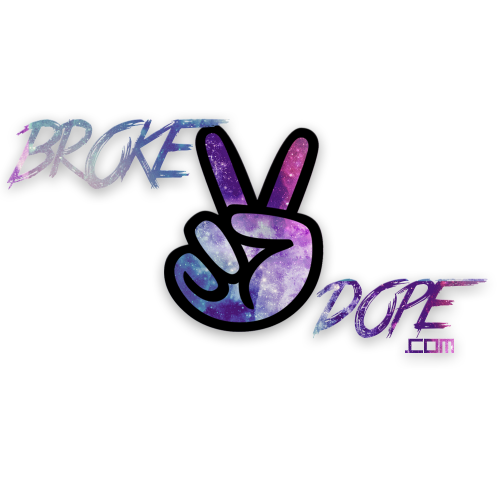 Tuesday, September 30, 2014
Produced by Maryland's Uno Hype, "Outsider" serves as the second single to the New Mexico natives upcoming Cake project which will have features from LVLYSL's Neako and Fresh Moss, along with Uno Hype. The tape will also include production from Odd Couple and 10mp himself. Be on the lookout for the project dropping later this month.
10 mp - Outsider prod. by Uno Hype
Follow
@TianMP
@UnoHype
Read more ...